DECKS, PATIOS,OUTBUILDINGS, CEMENT, FENCES, HOUSES….
CLEANING STRIPPING & SEALING!
Powerwashing done right with the right water pressure and environment friendly cleaning solutions.
We can restore your home, in the Lima area to save you time and money. Fitzgerald Painting & Powerwashing offers cleaning, stripping, and sealing. We will give your deck, fence, driveway a makeover and have it looking beautiful again in no time.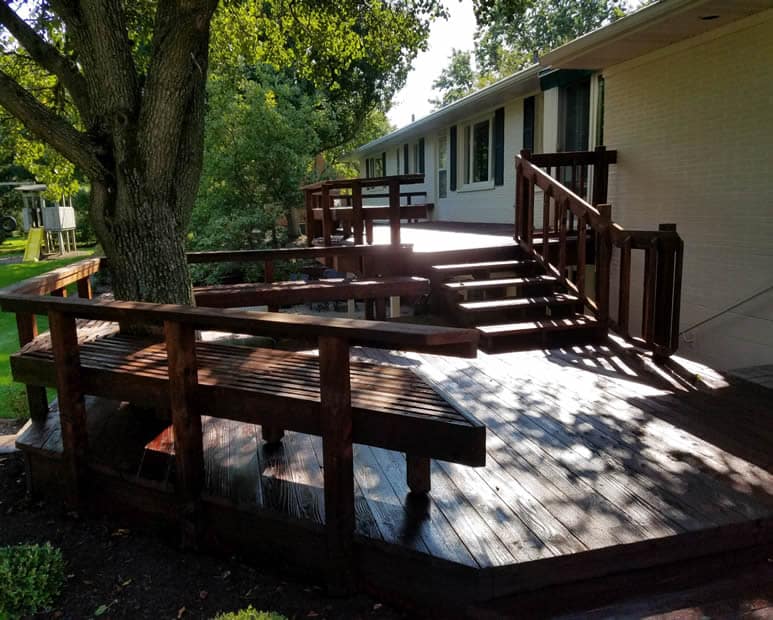 Do you need powerwashing services? Fitzgerald Painting & Powerwashing can help provide your home or business a fresh look. Over time, dust, dirt, salt and sediment can build up on concrete walkways, driveways and buildings. We offer pressure washing to clean surfaces and to prepare them for refinishing such as painting and staining.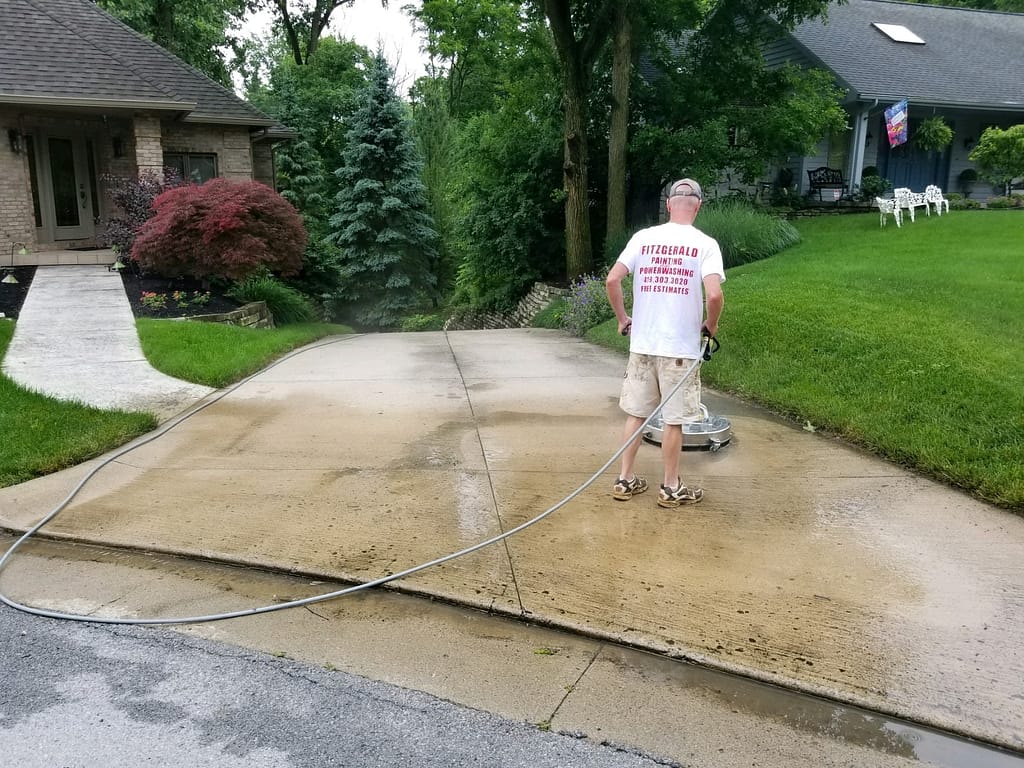 Gallery – Powerwashing Before & After